Snooper's Truckmate S6900 with active magnetic mount is an advanced satellite navigation system for safe and efficient route guidance for professional drivers. S6900 combines our award-winning street-level truck navigation with a new active magnetic mount.
*SD card is not required for this model.
What's in the box?
1x S6900 portable satellite navigator with 7 inch touch screen
1x windshield mount with magnetically powered mount
1x electrical system (12V-24V)
1x USB cable
1x hard case
1x AV input cable
characteristics
Junction View and Lane Guidance
S6900 offers full-screen images of major highway junctions displayed as you approach them. Specially formulated software suggests which lane or lanes to use for a safe transfer.
Multiroute Technology
The Truckmate S6900 allows users to enter up to 16 destinations by searching by zip code, junction number or destination. It then calculates the most economical route for you to save time and money.
Truck-specific points of view
Over two million points of interest are preinstalled on the S6900 device, including hotels, restaurants, gas stations, speed cameras and ATMs, as well as Air1 AdBlue retail filling stations.
vehicle profiles
The Truckmate S6900 allows users to enter up to 10 different vehicle profiles, meaning users driving different sized vehicles can switch and switch to access specific route information for that vehicle.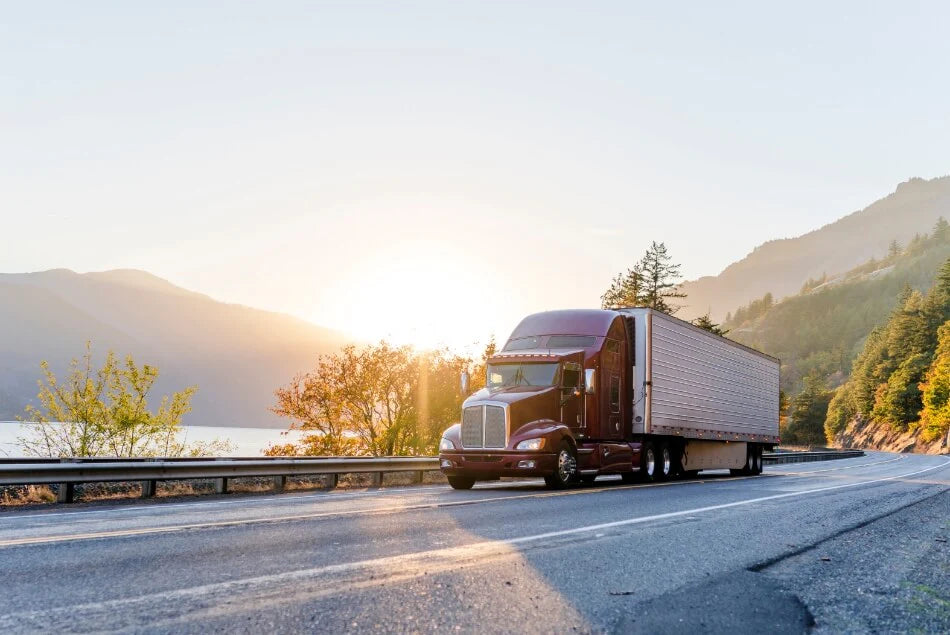 about Us
PASSIONATE & ENTHUSIASTIC
Born out of a shared love of good design and quality products, we create well thought-out solutions that fit the modern lifestyle. Always driven by passion, we work to empower others to live the same way.