The Snooper My-Speed ​​Plus is the latest version of our hugely popular "My-Speed ​​XL".
It alerts users to speed limit changes on every road they drive, so you can make sure you drive safely, protect your driver's license and avoid fines. The device's AURA database provides drivers with all the information they need on the locations of all types of speed cameras, including special cameras, fixed speed cameras, variable speed cameras and mobile speed cameras.
characteristics
Simple view updates
The large, clear 5" color display ensures that you can easily see the information on the screen, with the speed limit shown on the right and your speed limit on the left. If you are exceeding the limit it will be shown in a red circle, and if you are within the speed limit it will be shown in a green circle.
PC and MAC compatible
Windows Vista, 7, 8 and 10
OS X 10.12, 10.11, 10.10
Extensive database of speed limits around the world
Using GPS technology and databases provided by AURA and HERE, you can get visual and audio speed limit updates on almost any road around the world. Countries in the ever-expanding database include:
United Kingdom
Germany
Holland
Belgium
France
Spain
Ireland
Portugal
Switzerland
Finland
Spain
Portugal
Switzerland
Italy
Also, by purchasing and registering a Snooper speed trap detector, you will receive free lifetime speed limit updates. Register your device here .
What's in the box?
My Speed ​​Plus unit
Windshield mount
12V-24V car power supply
USB cable
My Speed ​​Plus does not include SD cards as the storage is built into the device
Snooper wants all of our customers to be able to enjoy our technology and be confident that they have received the best price. If you find a lower price online (current Snooper models only) within 30 days of purchasing from us, you can request a price adjustment. Please read all policies for our Price Match Promise Policy here and contact a member of our team on 0330 232 2020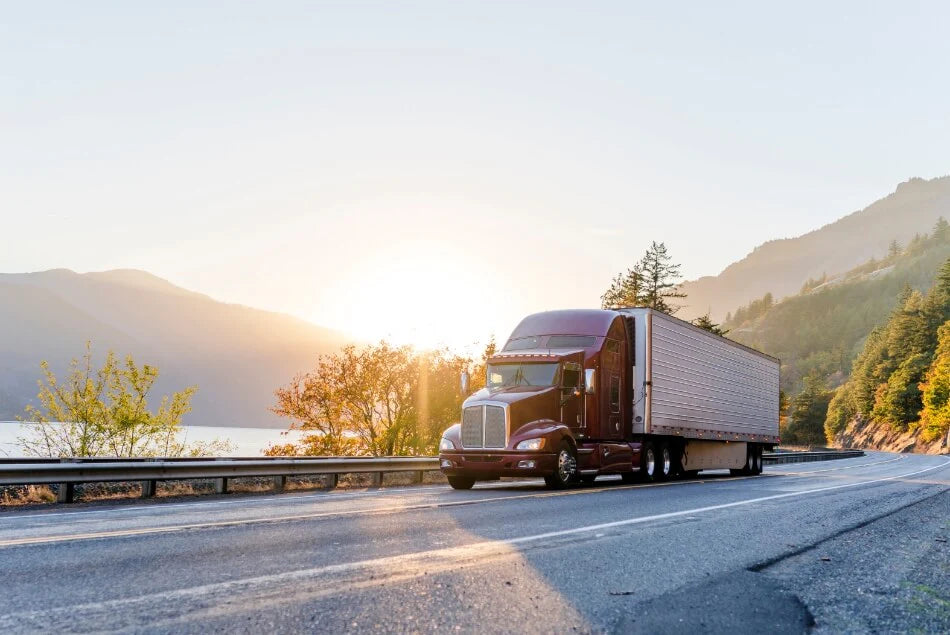 about Us
PASSIONATE & ENTHUSIASTIC
Born out of a shared love of good design and quality products, we create well thought-out solutions that fit the modern lifestyle. Always driven by passion, we work to empower others to live the same way.