Make sure your device has the latest map version by purchasing a preloaded SD card - just insert the new SD card into your device and it will be fully updated! If you are not sure which model you have, please contact sales@snooper.eu , so we can make sure you get the right card for your device.
Ensure your device has the most up-to-date map version by purchasing a pre-installed SD card - ensure you select your model in the drop down menu. Please note if you are not the registered owner of your device please contact us on sales@snooper.eu or on 0330 232 2020 before adding anything to your basket. Important note: If your device has lifetime map updates you can try an update using the map downloader which can be found on our website https://www.snooperneo.co.uk/CustomerMain.cfm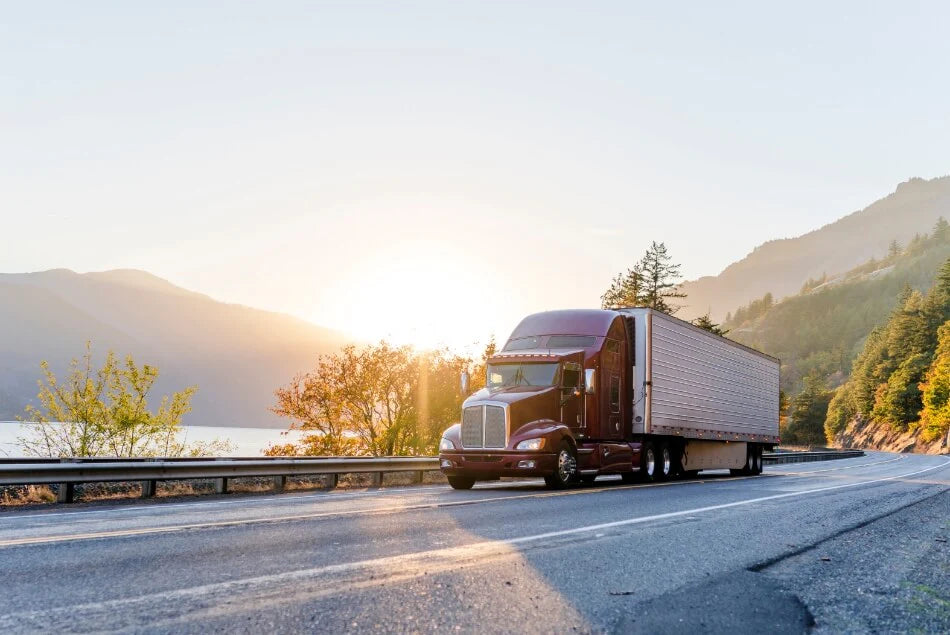 about Us
PASSIONATE & ENTHUSIASTIC
Born out of a shared love of good design and quality products, we create well thought-out solutions that fit the modern lifestyle. Always driven by passion, we work to empower others to live the same way.