8 inch multimedia player with advanced smartphone control - Snooper SMH-580VW
Snooper not only specializes in navigation devices, but now he knows how to make incredible head units! The SMH head unit range includes all the features you need to make your car journey a comfortable experience.

Wired and wireless smartphone integration
Apple CarPlay gives iPhone users an intuitive way to make calls, use Maps, listen to music, and access Messages with just a word or a touch. Starting with iOS 12.0, third-party navigation apps such as Google Maps are also supported.

Wired Android Auto
Android Auto is an easy way to use your Android phone in the car.
The SNOOPER receiver combines an intuitive voice-controlled user interface with a large touchscreen and great sound quality, so you can enjoy features like Google Maps and more.

Android USB mirroring
USB Mirroring displays your Android phone with impressive sound on the SNOOPER receiver's big screen. You can even control your Android phone on the receiver screen. Simply install the free "EasyConnection" app on your smartphone and connect it to the receiver via USB and Bluetooth.

Digital radio (DAB)
DAB is a digital radio technology used in various European countries for broadcasting radio stations. In comparison sound due to the implemented noise reduction. In addition, an improved DAB+ was released in 2007, offering traditional AM and FM radios, DAB delivers cleaner, clearer, higher quality audio and better reception.

Digital time adjustment
The sound coming from a multitude of speakers in your car is timed to arrive at you at exactly the same time.

15 band equalizer
15-band equalization provide detailed audio tuning to suit your taste and listening environment.

online navigation
SNOOPER receivers support online google map, log in to quickly access your favorite places and get better recommendations, make your journey fast.

offline navigation

SNOOPER receiver also supports offline navigation of iGO map app. With preinstalled iGO map and built-in navigation function and GPS antenna, you can enjoy navigation without internet.
7' with capacitive touch screen
The Snooper Stereo features a capacitive screen to respond quickly and accurately when lightly touched with a human finger. Capacitive screens are like smartphone screens and are much more responsive than resistive screens, which also have more layers meaning images can appear blurry and are more prone to scratches.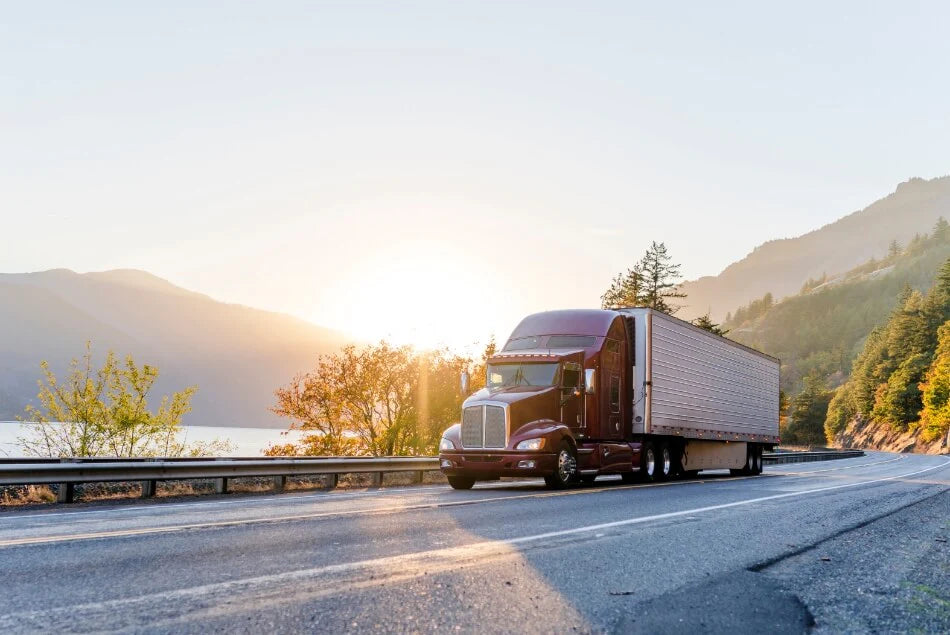 about Us
PASSIONATE & ENTHUSIASTIC
Born out of a shared love of good design and quality products, we create well thought-out solutions that fit the modern lifestyle. Always driven by passion, we work to empower others to live the same way.